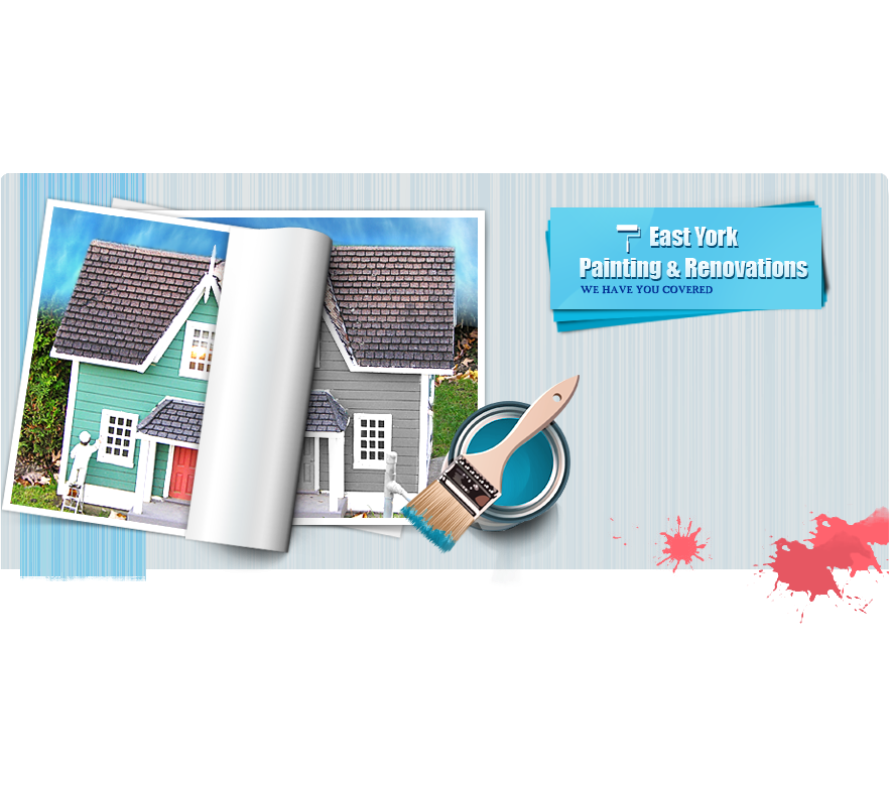 Professional Results
House painting services
include doing the proper
preparation work on the
walls, baseboards,
woodwork and ceilings.
This includes drywall repair
like filling holes, covering
stains and repairing chipped
paint so the finished product
is smooth, uniform and looks
fantastic. A professional
system will be applied for
preparing the room to be
painted, painting the room
and cleaning up the painting
mess afterwards.
East York Painting & Renovations, your Toronto and GTA painting and
renovations specialist has been painting and renovating its way to the top
of the industry. Driven by integrity, East YorkPainting & Renovations, takes
care of our customers by meeting their
specifications and by exceeding their
expectations in both painting and home
renovations!
Our staff of professional house painters and
interior specialists work hard in not only
maintaining professional workmanship but also
superior customer service. Whether it is interior
or exterior, residential or commercial, our
professionals will bring your project to the desired
finish.
Servicing East York and GTA, Oshawa, Pickering, Whitby and the Kawartha Lakes area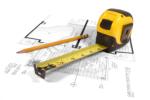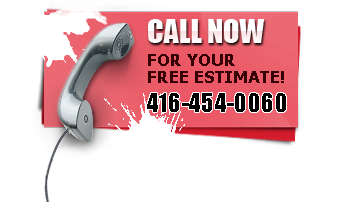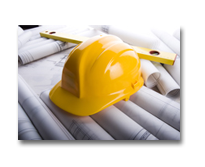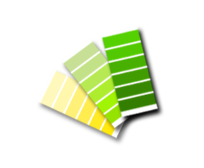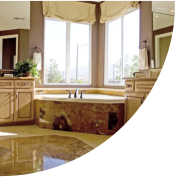 © East York Painting. 2017.
Privacy policy | Terms of use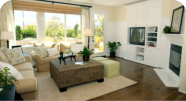 VISIT OUR PHOTO
GALLERY
Welcome to East York House Painting and Renovation Services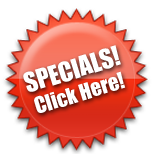 Serving the GTA, East York, Pickering, Oshawa, Peterborough and Kawartha Lakes Area